​​​​​​​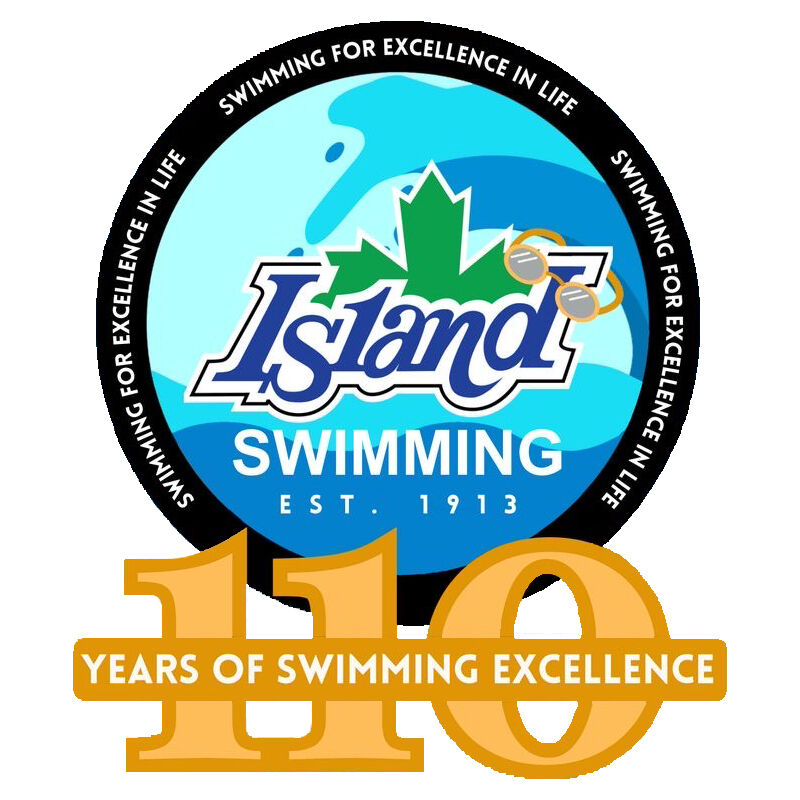 ​​​​​​​
Celebrating 110 Years of Swimming Excellence!
Island Swimming Club
Swimming for Excellence in Life
50/50 Raffle
Congrats to Brian Zawacki for winning $1652.50 in our 50/50 raffle!

Thank you to everyone for your support!
⭐️ Sports Hero Recognition! ⭐️
Congratulations to Jeff Stevens for being named a Sport BC Community Sport Hero! Jeff's contribution to competitive swimming in Victoria over the years has been immense as he continues to lend his expertise at meets and with official training, even after his swimmers have retired! Thank you Jeff.
Swimming Lessons Programs
(at Crystal Pool & Commonwealth Pool)
Registration for Winter lessons at Crystal Pool opens Monday, December 4th at 7am.
Registration for Winter lessons at SCP opens Wednesday, December 13th at 6am.
For more info on Winter lessons, as well as our Year-Long Lessons program, check out the Swimming Lessons page HERE.
Questions? Contact Dan​​​​​​
Competitive Programs
(at Commonwealth Pool)
Competitive group practice Cancelled Friday December 8th at SCP for the Christmas Cracker swim meet. JDF Intro Comp is still ON​​​​​​​
Distance Time Trial December16th for CSI, National & Provincial. Declare attendance and volunteering online.
​​​​​​​

New Swimmer Assessment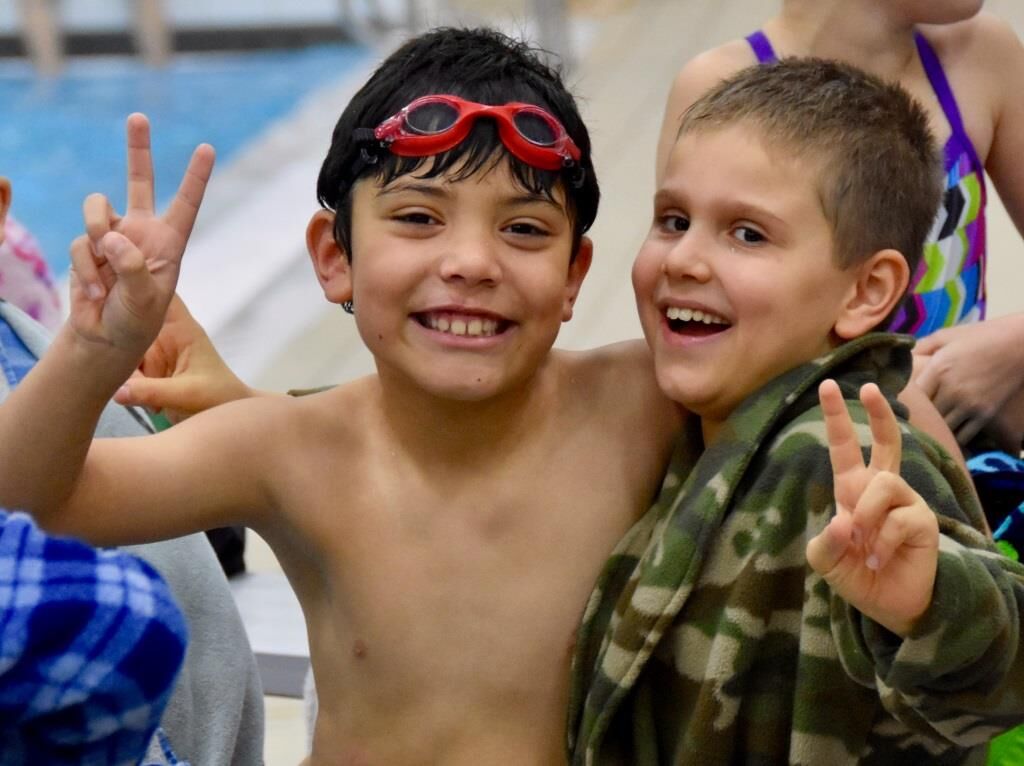 The first step in joining our Island Swim Skills Team program is to schedule an assessment with one of our coaches. To schedule an assessment, please head to the link below! If you are unable to make any of the available times, please email one of our Island Swim Skills Team leaders (Ashley at SCP, Erin at JDF) and we will do our best to accomodate you at another time. Assessments for the 2023/2024 season will resume when our programs start mid September!
Please keep in mind that your child must be able to comfortably swim 25m unassisted in order to be able to join our precompetitive program. Alternatively, we reccomend our lesson programs if they are not currently at this level of swimming.
Island Swimming is a Safesport club and is committed to creating a safe and positive environment for members' physical, emotional and social development and ensuring and environment free of misconduct. We adhere to SwimBC Safesport policies.